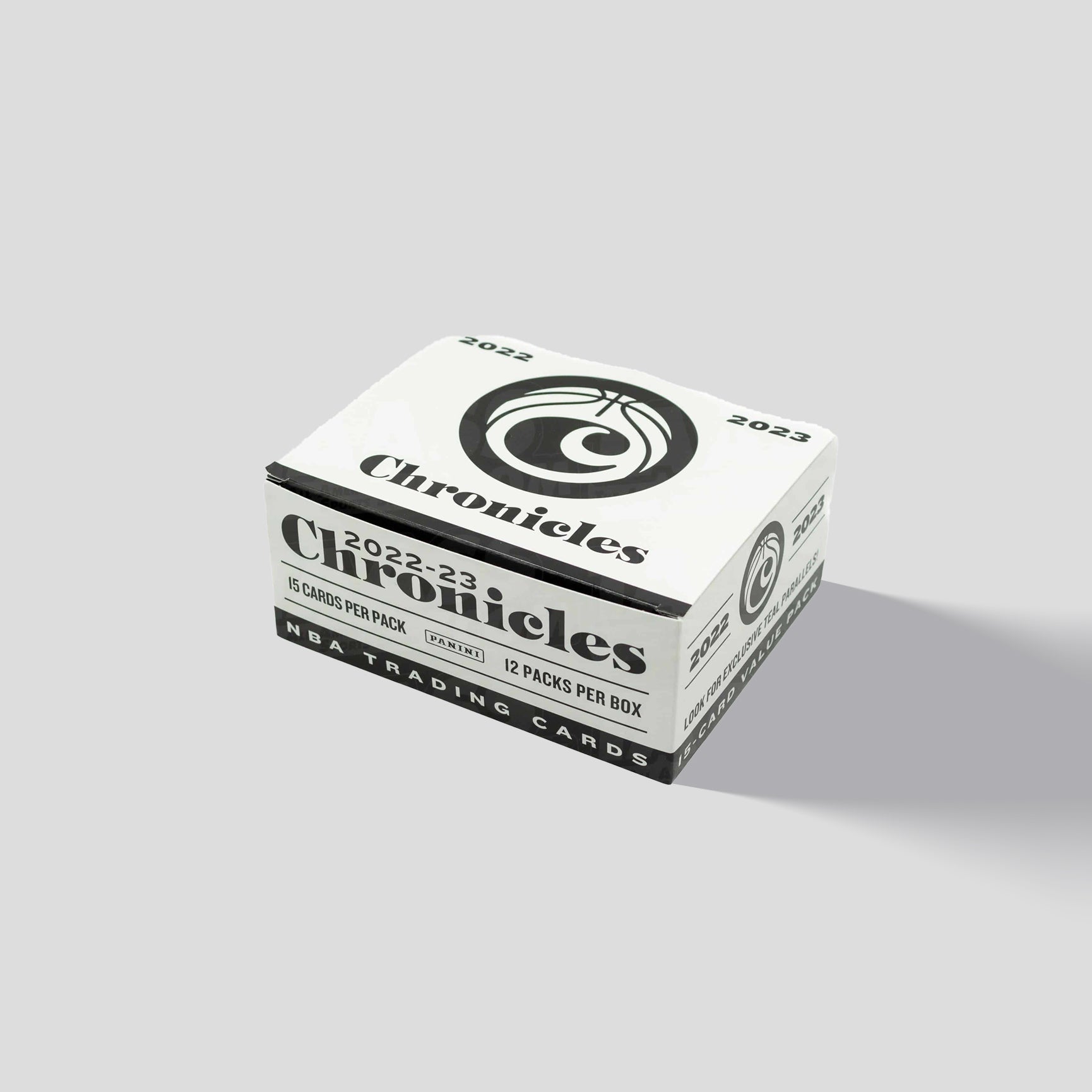 2022-23 Panini Chronicles Basketball Fat Pack Box
2022-23 Panini Chronicles Basketball returns with popular set designs from years past that include the top rookie and veteran players in the NBA today!

Find Base Classics cards and Teal Base Parallels exclusively in Fat Packs!

Search for the brand new Retail-Exclusive Autograph sets including New Kids on the Court Autographs, Ascension Autographs, Old School Autographs, and Vertex Signatures!

15 Cards per pack - 12 Packs per box
2022-23 Panini Chronicles Basketball returns with popular set designs from years past that include the top rookie and veteran players in the NBA today! Find Base Classics cards and Teal Base Parallels exclusively in Fat Packs! Search for the brand new Retail-Exclusive Autograph sets including New Kids on the Court Autographs, Ascension Autographs, Old School Autographs, and Vertex Signatures!

Search for the new Autograph sets: Portrait Signatures, Luminence Ink Autographs, Under the Lights Autographs, and Score Premium Signatures!

Chase after rookie cards in the Hobby-Exclusive sets Base Plates & Patches, Timeless Treasures, Limited, Gala, Titanium, and Gold Standard!

Collect Hobby-Exclusive Base parallels such as Red (#'d/149), Blue (#'d/99), Orange (#'d/75), Purple (#'d/49), Swirl (#'d/25), Gold (#'d/10), and Platinum one-of-one!

Find Rookie Autographs of players such as Bennedict Mathurin, Jabari Smith Jr, Paolo Banchero, and many more from the exciting 2022 Rookie class! Search for Hobby-Exclusive Base sets including the ultra-rare Base Gala! Find the new Base sets Pinnacle, Vertex, Dynagon, and Base Score Premium! Hobby-Exclusive parallels are numbered from 249 to 1!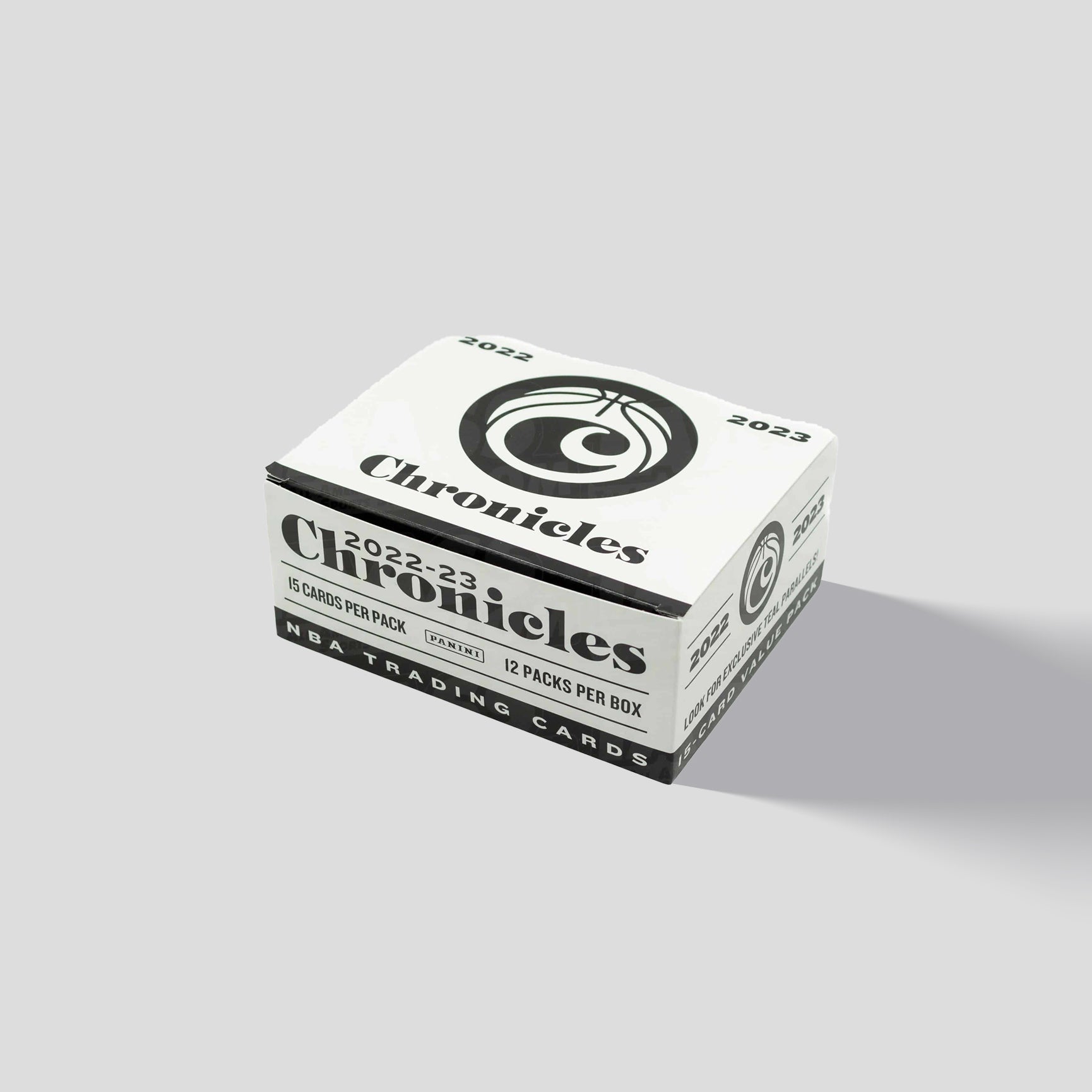 #QSCARDS
Share your pulls
Pull a big hit? Your favourite player? Or just a really cool card? Share your pulls on instagram #QSCARDS
SEALED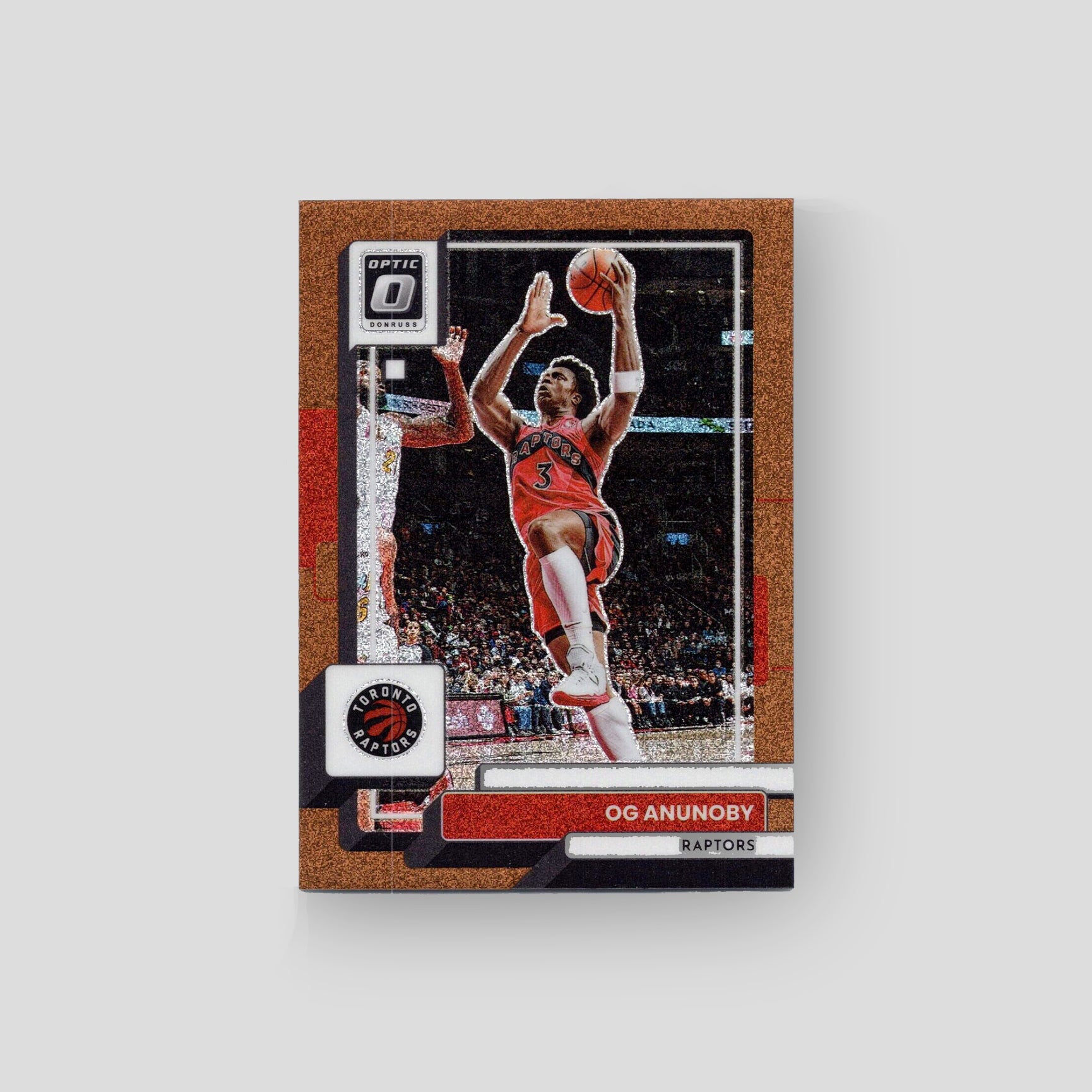 HIT