2022-23 Panini Mosaic Basketball Blaster Box
The 2022-23 Panini Mosaic NBA Blaster Box contains 6 cards per pack and 6 packs per box!
Look for autographs, prizms and inserts!
• Mosaic returns with a collection of its popular parallels, autographs!
• Collectors can chase after a wide range of parallels including HobbyExclusive Mosaic Red, Mosaic Glitter, Mosaic Blue (#'d/199), Mosaic Pink (#'d/149), Mosaic Purple (#'d/99), Mosaic White (#'d/25), Mosaic Gold (#'d/10), and one-of-one Mosaic Black!
• Find Autographs of the top NBA stars and rookies in Autographs Mosaic & Rookie Autographs Mosaic! Find the new Hobby-Exclusive Blue (#'d/49 or less) Parallel, as well as the Gold (#'d/10) and Black (1-of-1) Parallels, that
are randomly inserted!
• Search for new Autograph sets: Pictographs Mosaic and Collage Mosaic! Find in Hobby-Exclusive Blue (#'d/49 or less), Gold (#'d/10), and Black (One-of-One) Parallels!
• Insert sets that are exclusive to Hobby Boxes include Straight Fire, Swagger, Overdrive, Stained Glass, and the new Storm Chasers and Razzle Dazzle!
#QSCARDS
Share your pulls
Pull a big hit? Your favourite player? Or just a really cool card? Share your pulls on instagram #QSCARDS
SEALED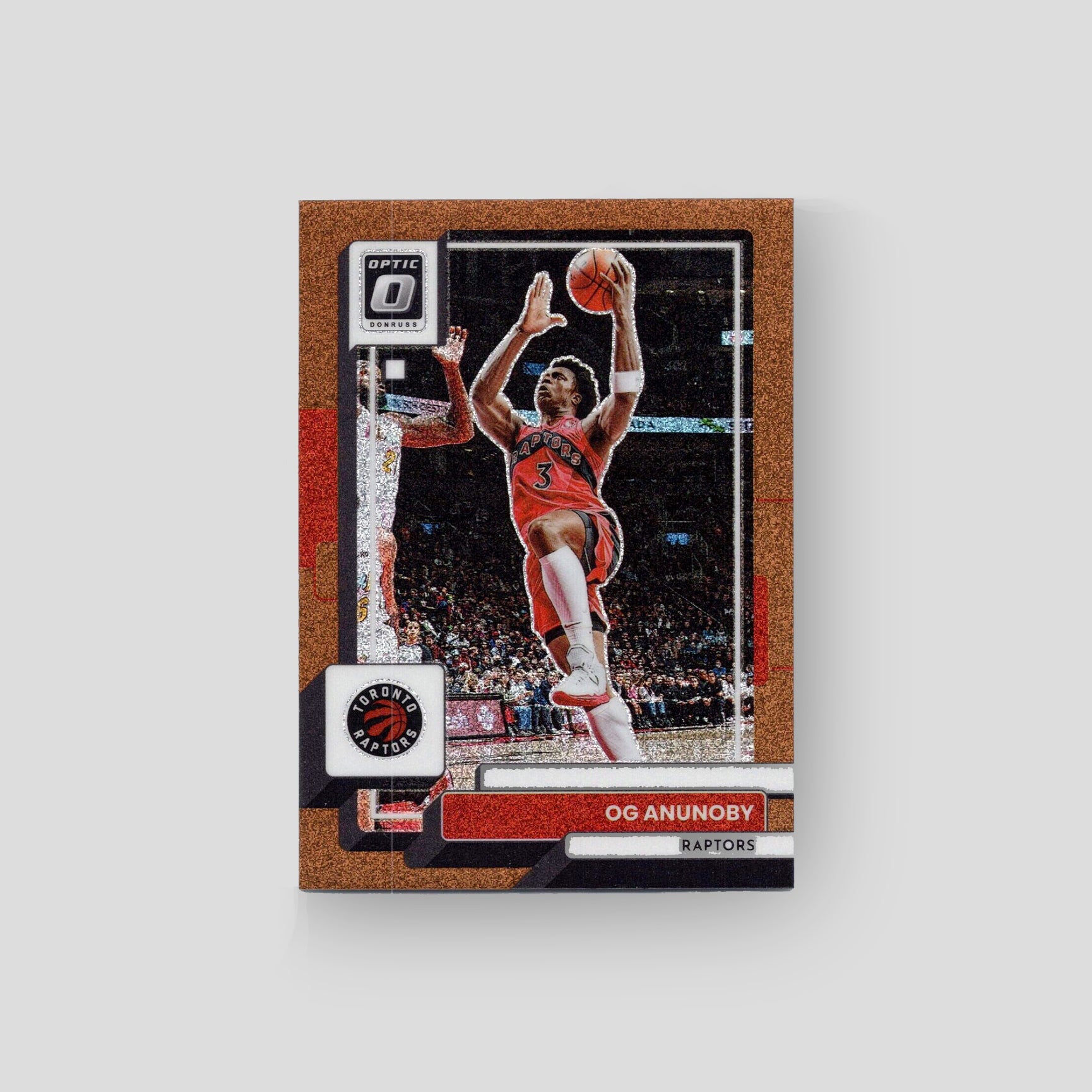 HIT