2022-23 Panini Select UFC Hobby Box
The 2023 Panini Select UFC Trading Card Box (Hobby) contains 5 cards per pack and 12 packs per box!
Look for 2 autographs, 1 memorabilia, 12 base prizms and 9 inserts or insert prizms per box, on average!
• Select UFC returns with an all new highly-anticipated rookie class that is sure to get collectors amped up to add these future stars to their collections!
• Collect the three-tiered base set featuring Base Concourse, Base Premier Level and Base Octagonside.
• Find 2 Autographs, 1 Memorabilia, 12 Base Prizms and 9 Inserts or Insert Prizms per box, on average.
• Look for the ultra-rare Color Wheel inserts!
#QSCARDS
Share your pulls
Pull a big hit? Your favourite player? Or just a really cool card? Share your pulls on instagram #QSCARDS
SEALED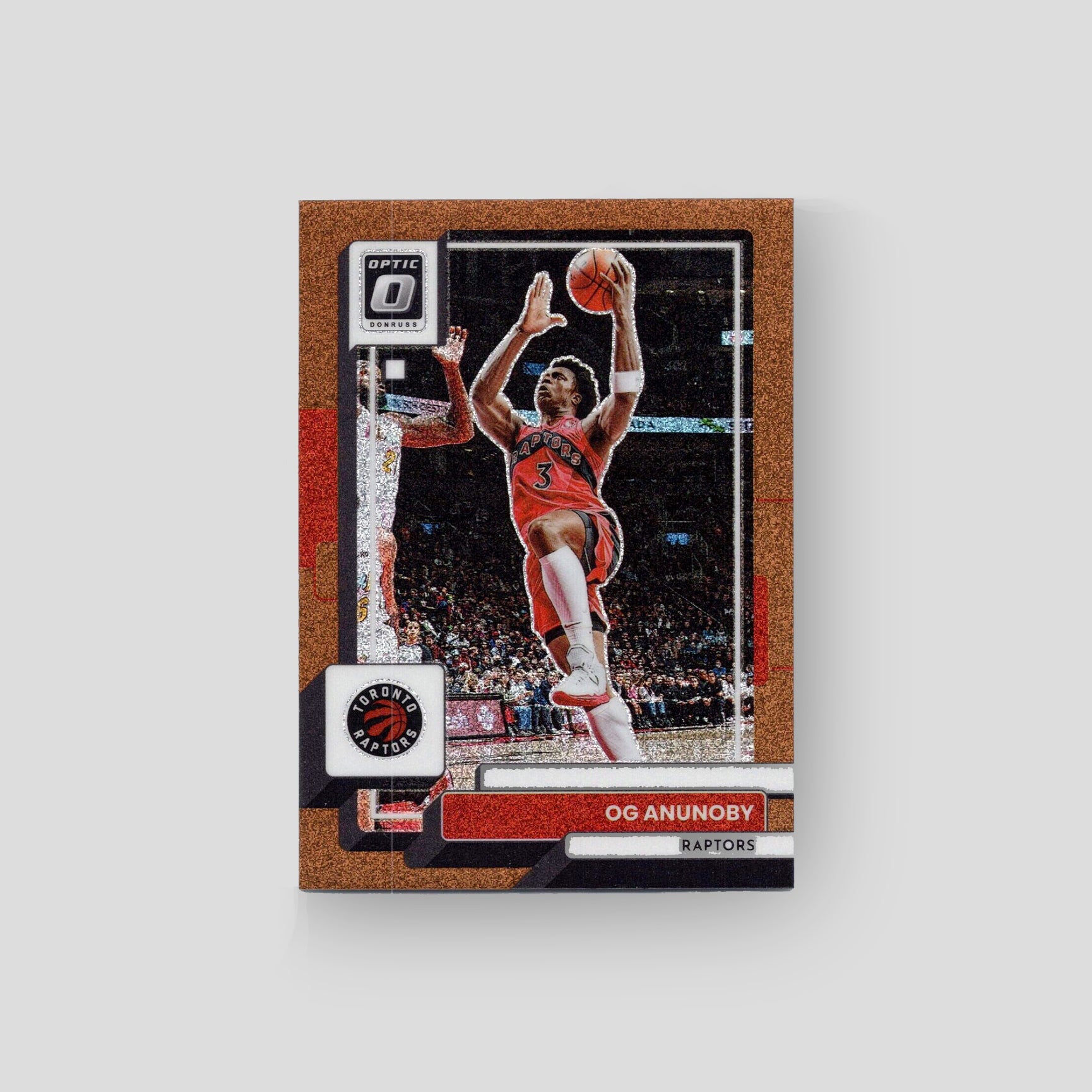 HIT