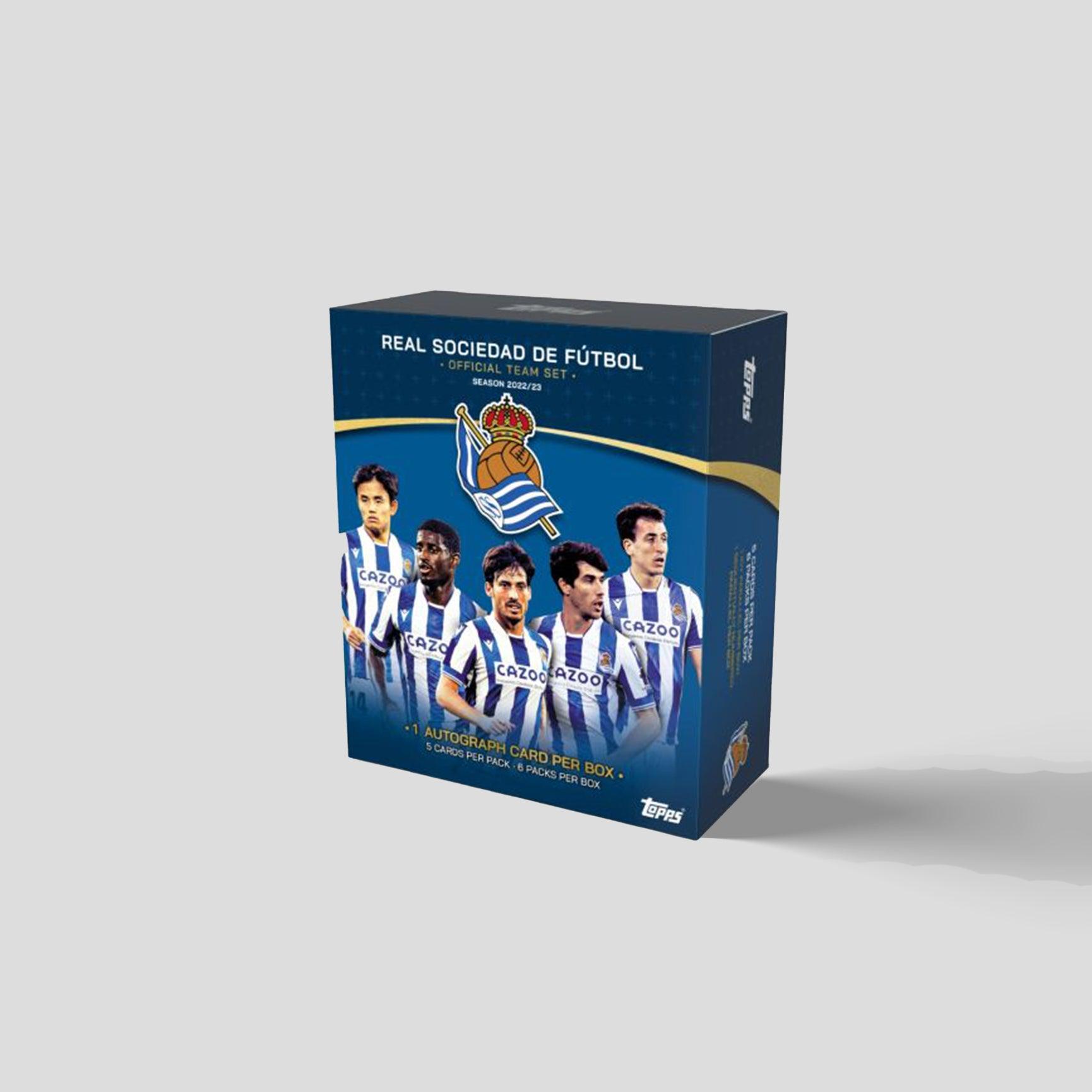 2022/23 Topps Soccer Real Sociedad De Fútbol Team Set
Look out for Autographs, including the rare Gold Drip Autographs, that give a glow-up to some of Real Sociedad de Fútbol's finest stars and legends.
1 Autograph Per Box
6 Packs per box. 5 Cards per pack.
Topps Real Sociedad de Fútbol Team Set 2022/23 returns and it's better than ever with slick new designs and autograph chases!

With exciting new additions to the Base Set, Real Sociedad shines light on the proud royal crown, whilst the prestigious Gold Drip captures the rich talent of the club.

Fan Favorite Our City remains, with a cool new design, paying tribute to the historical beauty of the region.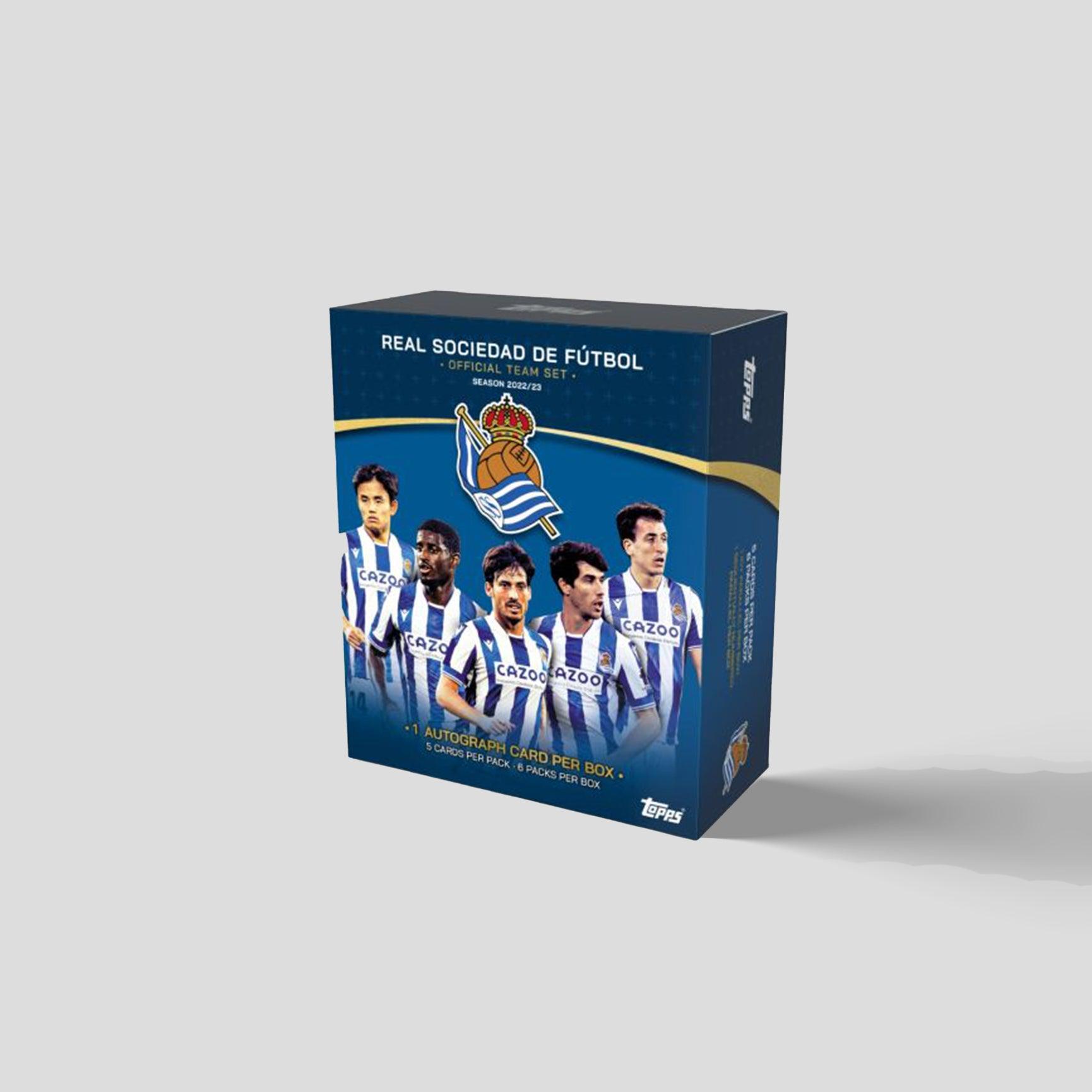 #QSCARDS
Share your pulls
Pull a big hit? Your favourite player? Or just a really cool card? Share your pulls on instagram #QSCARDS
SEALED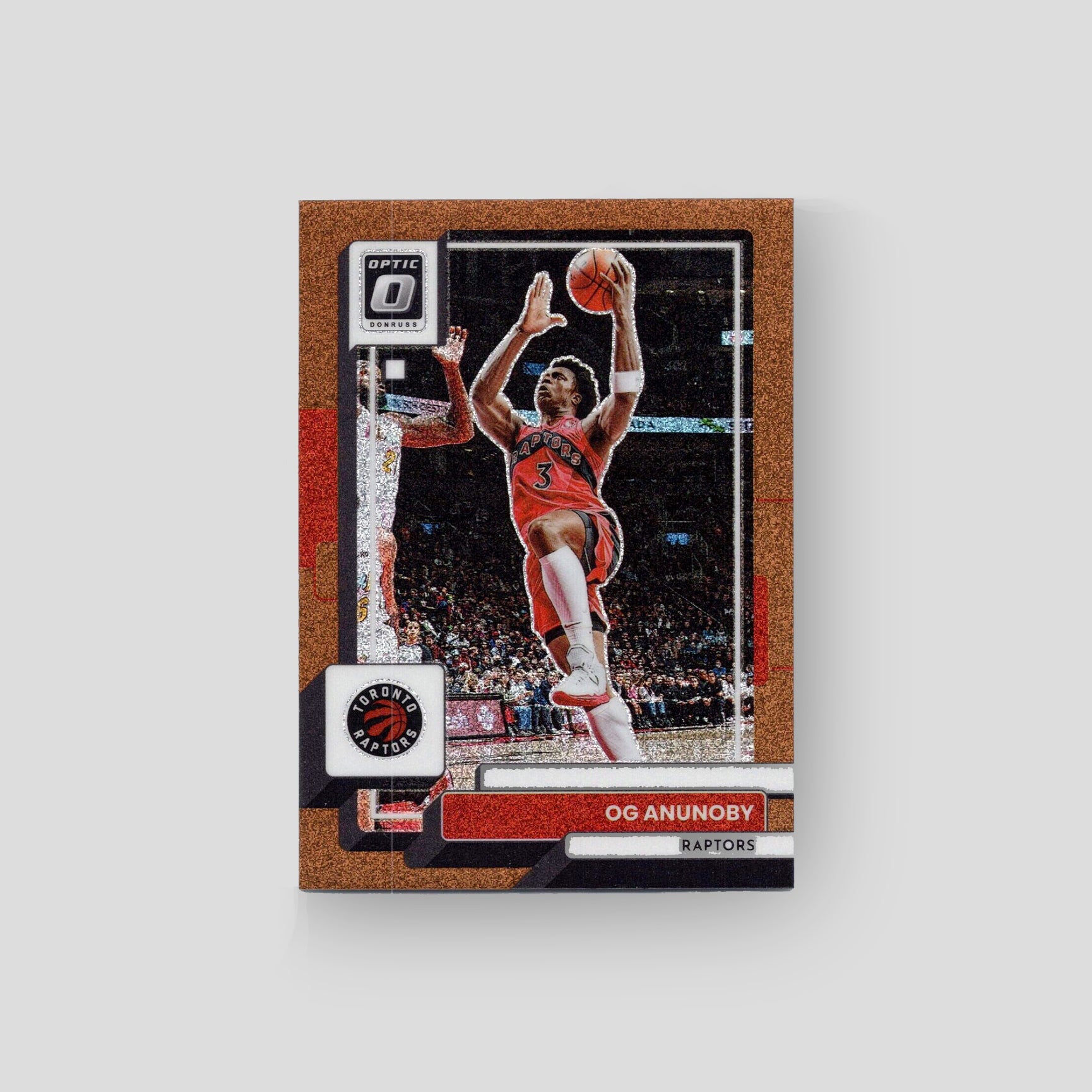 HIT