2023 Panini Football Plates & Patches Hobby Box
Not seen as a standalone product in a few years, 2023 Panini Plates & Patches Football returns to collectors for the first time since 2020.

Find 2 Autographs and 1 Relic per hobby box
Not seen as a standalone product in a few years, 2023 Panini Plates & Patches Football returns to collectors for the first time since 2020.

The Hobby format is tweaked to deliver two autographs and one memorabilia card per box.

The 2023 Panini Plates & Patches Football checklist begins with a 200-card base set that includes 158 veterans and legends alongside 42 top rookies.

In addition to limited parallels, there are now low-numbered metal versions, including Arcade Mode (#/25) and the rookie-exclusive Lava Drip (#/7).

On top of that, fans can chase case-hit inserts in All-American Metal and Nuclear.

The metal stock continues in the hard-signed Steel Signatures and Rookie Steel Signatures (#/300 or less) sets. Among the on-card rookie autographs, all are signed in blue ink except for the silver ink Lava Drip (#/7) edition.

More first-year cards arrive in Double Coverage, Rookie Reflections and Rookie Upper Echelon.
#QSCARDS
Share your pulls
Pull a big hit? Your favourite player? Or just a really cool card? Share your pulls on instagram #QSCARDS
SEALED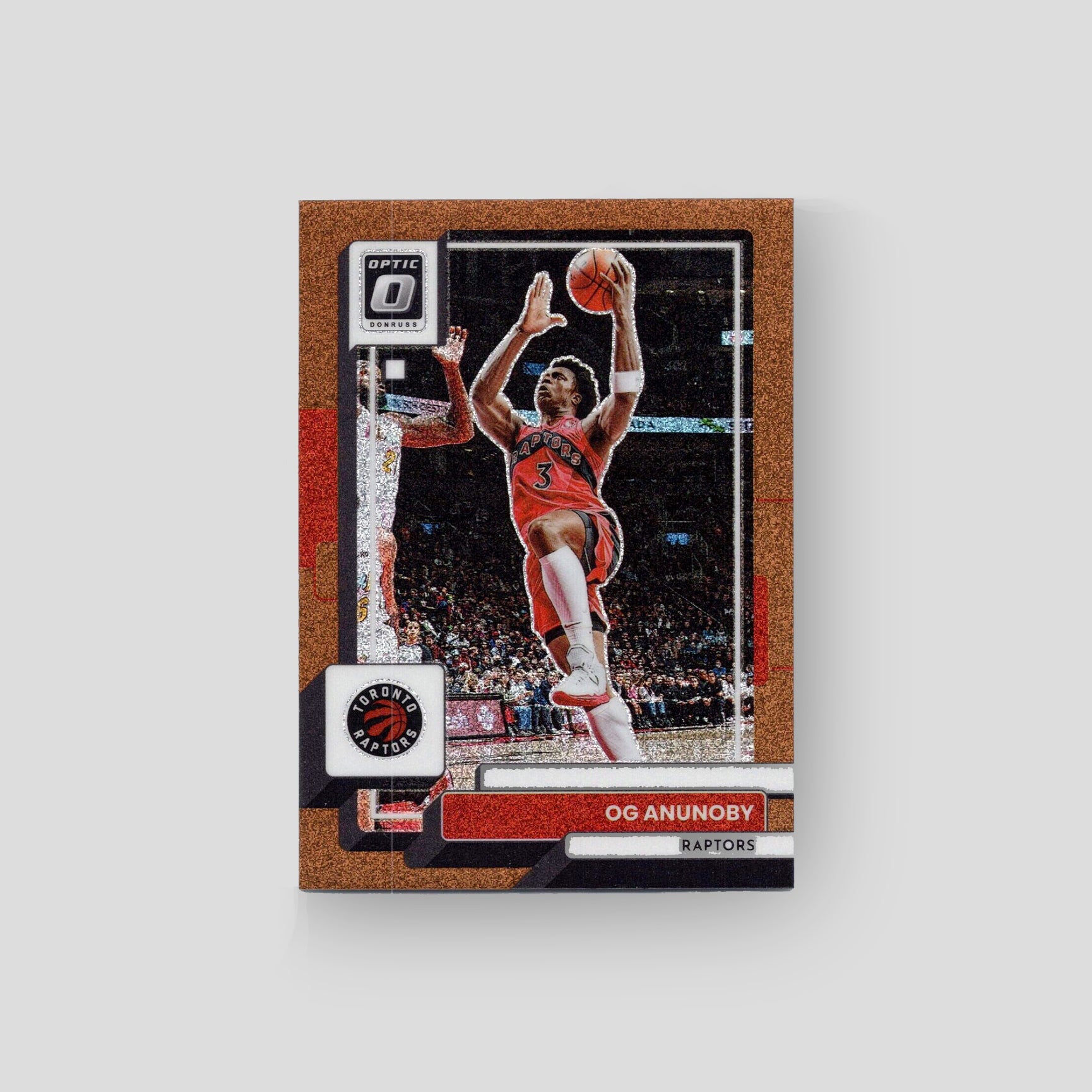 HIT