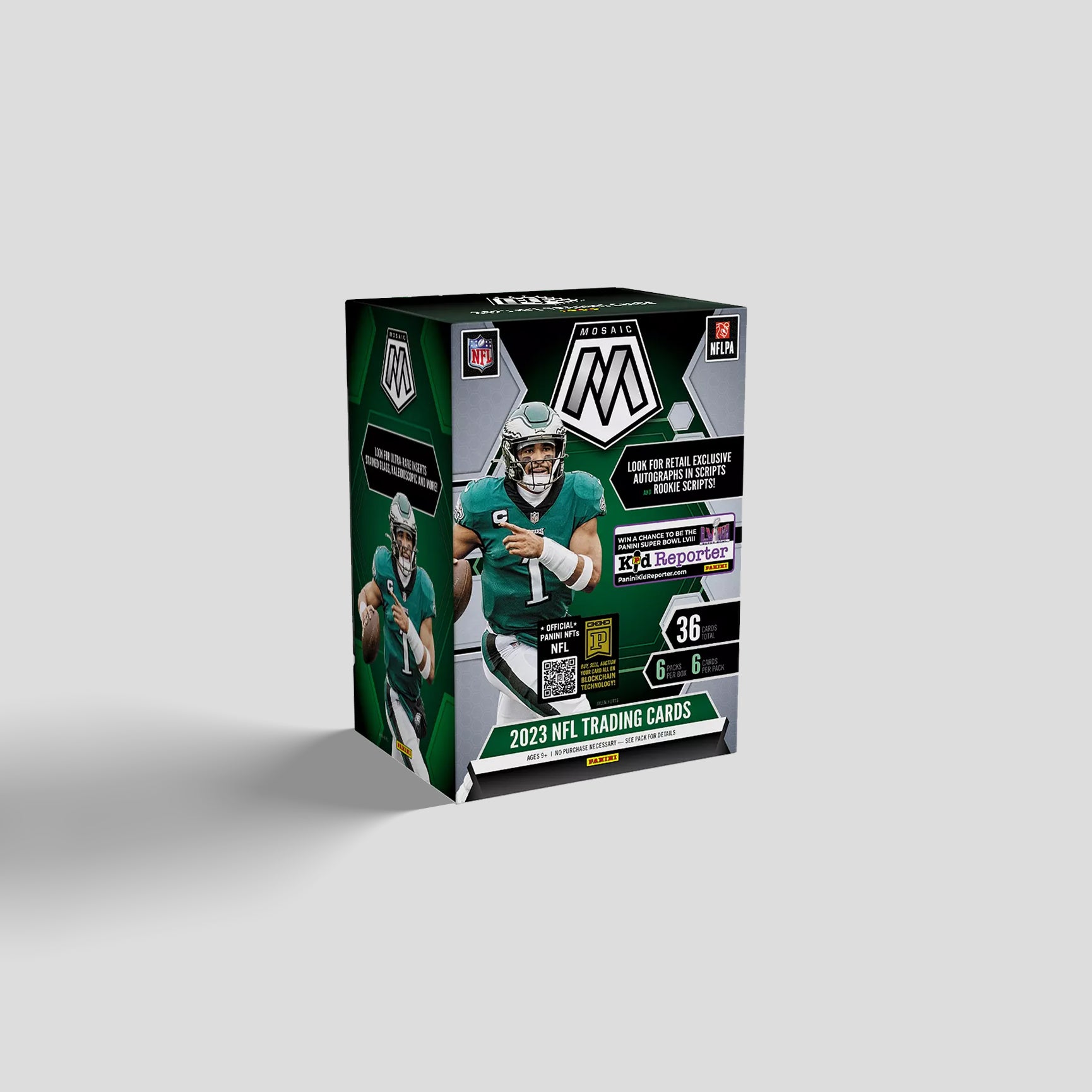 2023 Panini Mosaic Football Blaster Box
Blaster box set contains: 6 packs, 6 cards per pack
Look for Blaster Exclusive Orange Fluorescent Parallels, 4 Mosaics, 3-4 inserts and 1 Silver every other Blaster Box, on average. And hunt for 1 Auto, Honeycomb and either 1 Stained Glass, Kaleidoscopic, Micro Mosaic or Razzle Dazzle in every case, on average
The colorful pageantry of the NFL's greatest stars and hottest rookies comes to life on Opti-chrome technology in the mesmerizing 2023 Mosaic Football.

Look for a dazzling array of vibrant chases, including a vast array of retail exclusive insert parallels.

Hunt for autographs from current stars, potential-packed rookies and all-time legends.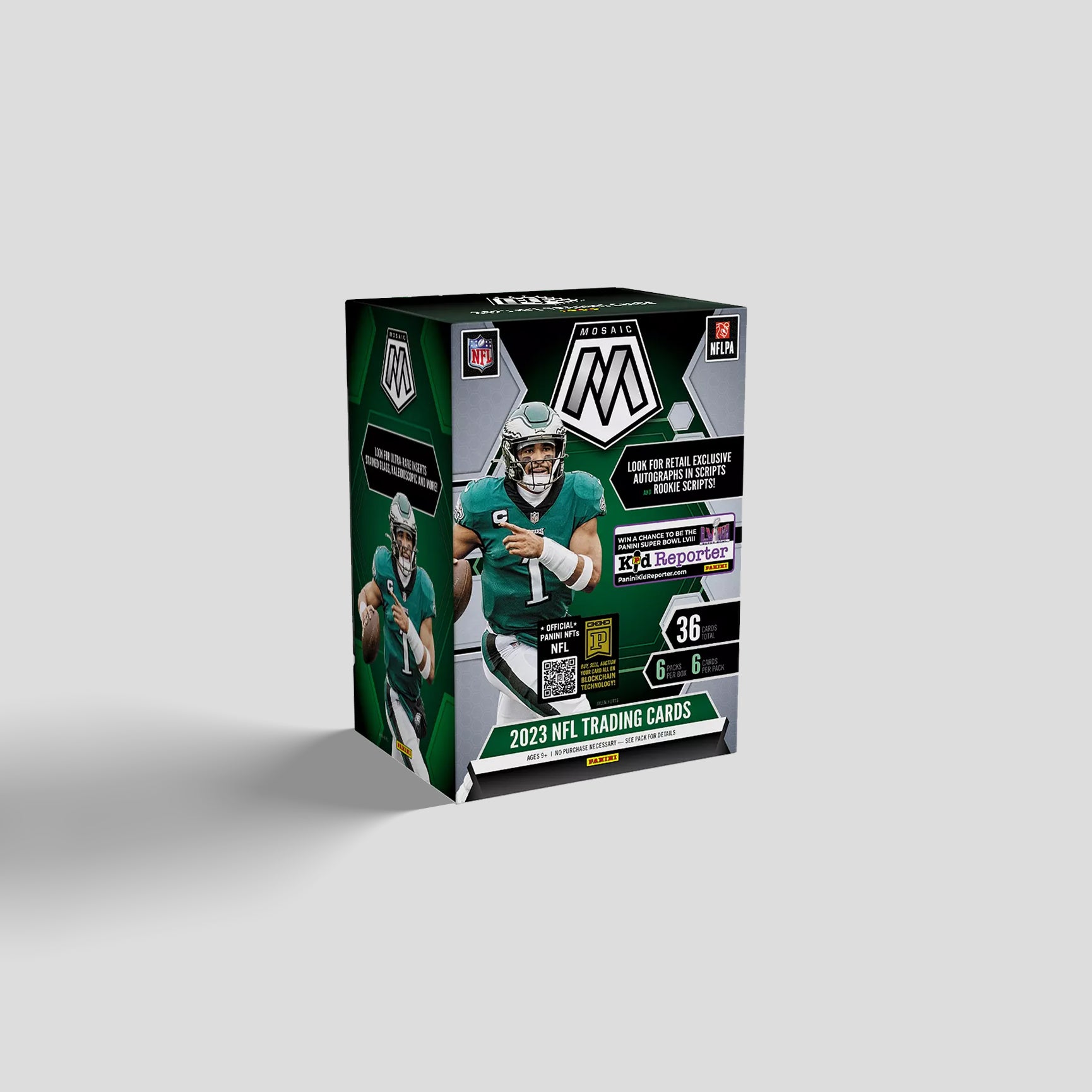 #QSCARDS
Share your pulls
Pull a big hit? Your favourite player? Or just a really cool card? Share your pulls on instagram #QSCARDS
SEALED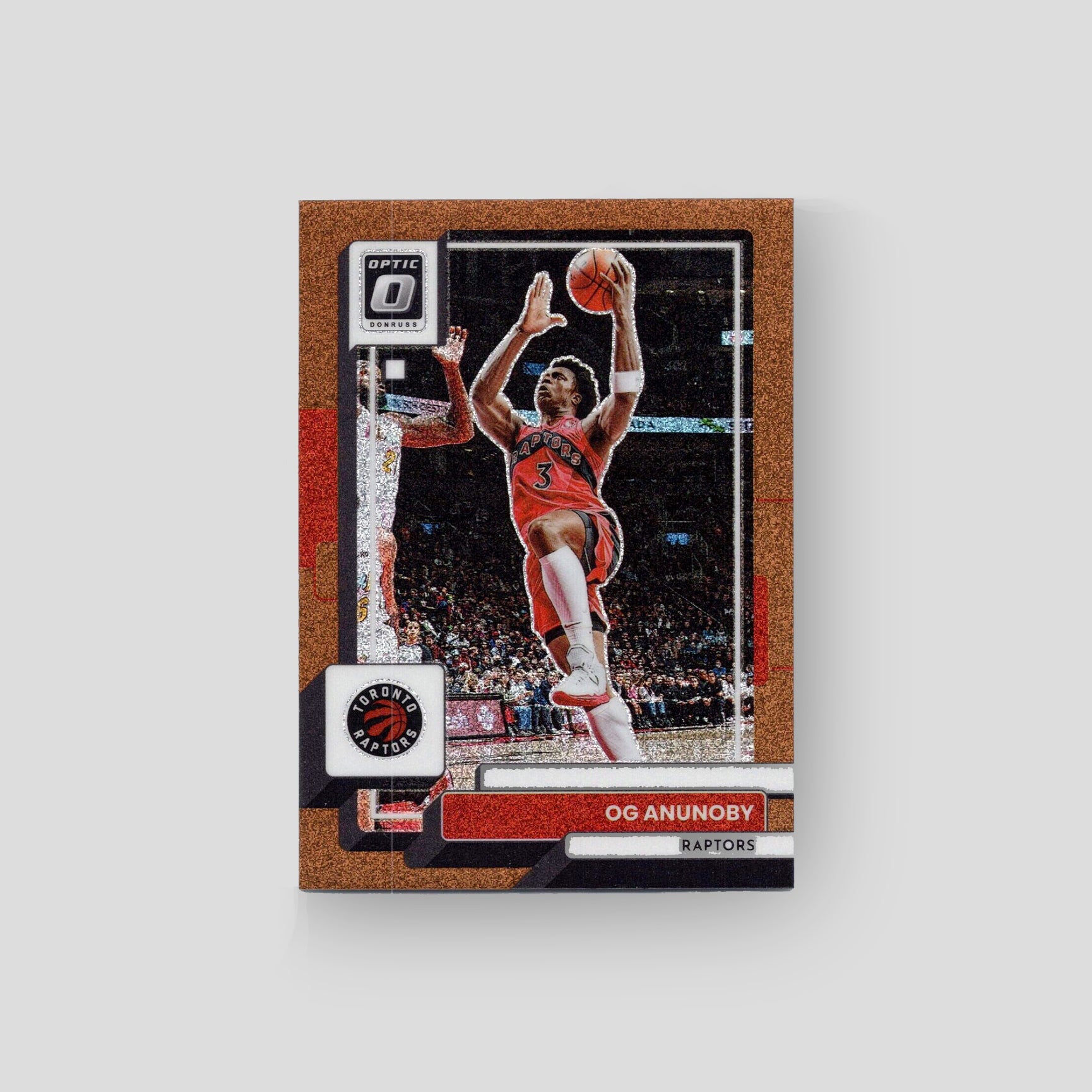 HIT