The #1 online destination for sports cards in Europe
Welcome to Q's Cards!
Q's Cards is based in the Netherlands and ships worldwide. Here you can find everything you need when it comes to sports cards in Europe, from basketball, to football and baseball, we have it all. Want to expand your sports cards collection? Want to invest in a particular card? Need supplies to keep your cards in perfect condition? Need tips on how much your collection is worth? You have come to the right place!
At Q's Cards we are more than simply an online store to buy products, we are also a community. We value a personal connection with all our customers and we want to invest in the quality of every interaction. Whether you order, have questions or just want to know more about sports cards, we happily take the time to help you. 
It's our mission to put the world of sports trading cards on the map in Europe and provide more accessible information to European customers. We aim to be the bridge between producers and buyers of sports cards and to ultimately build a community that brings together all sports cards collectors! 
To stay updated on the latest news in the world of sports cards, you can sign up for our newsletter. If you want to participate in the community we have created, we suggest you look at our YouTube channel, Facebook group and Instagram account. 
——-
Q's Cards has launched in June 2021 and was founded by me, Quintijn Algra. Starting a young age, I've been very passionate about basketball. As a kid, I already began my own collection of sports cards. I was particularly interested in my favourite basketball player Carmelo Anthony. However, I lost track of this hobby when I grew older. In 2020, I stumbled upon my old card collection again and was immediately excited. Not long thereafter, I decided to start my very first company called 'Q's Cards', to be able to share my passion and gain knowledge with other collectors.
New in stock
View all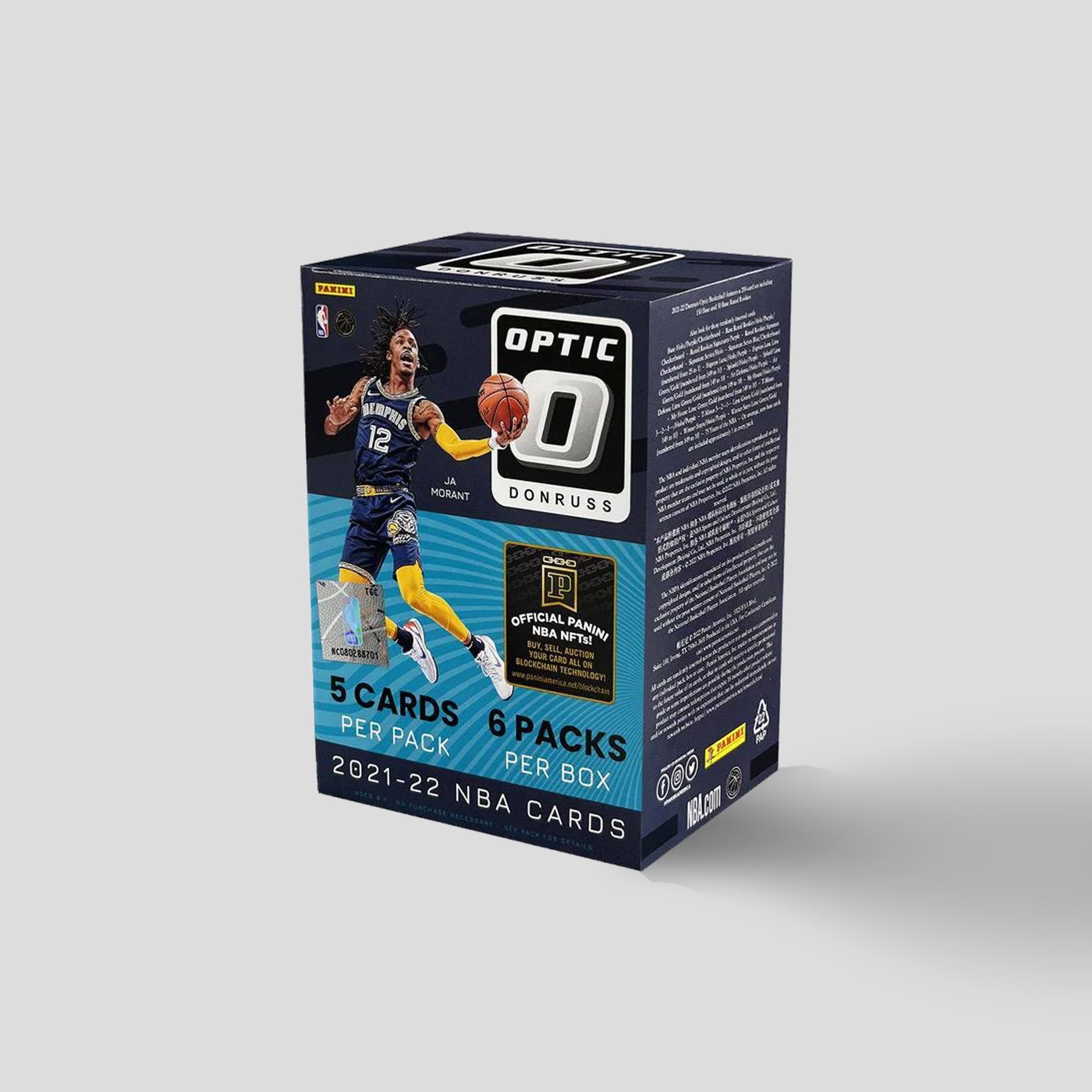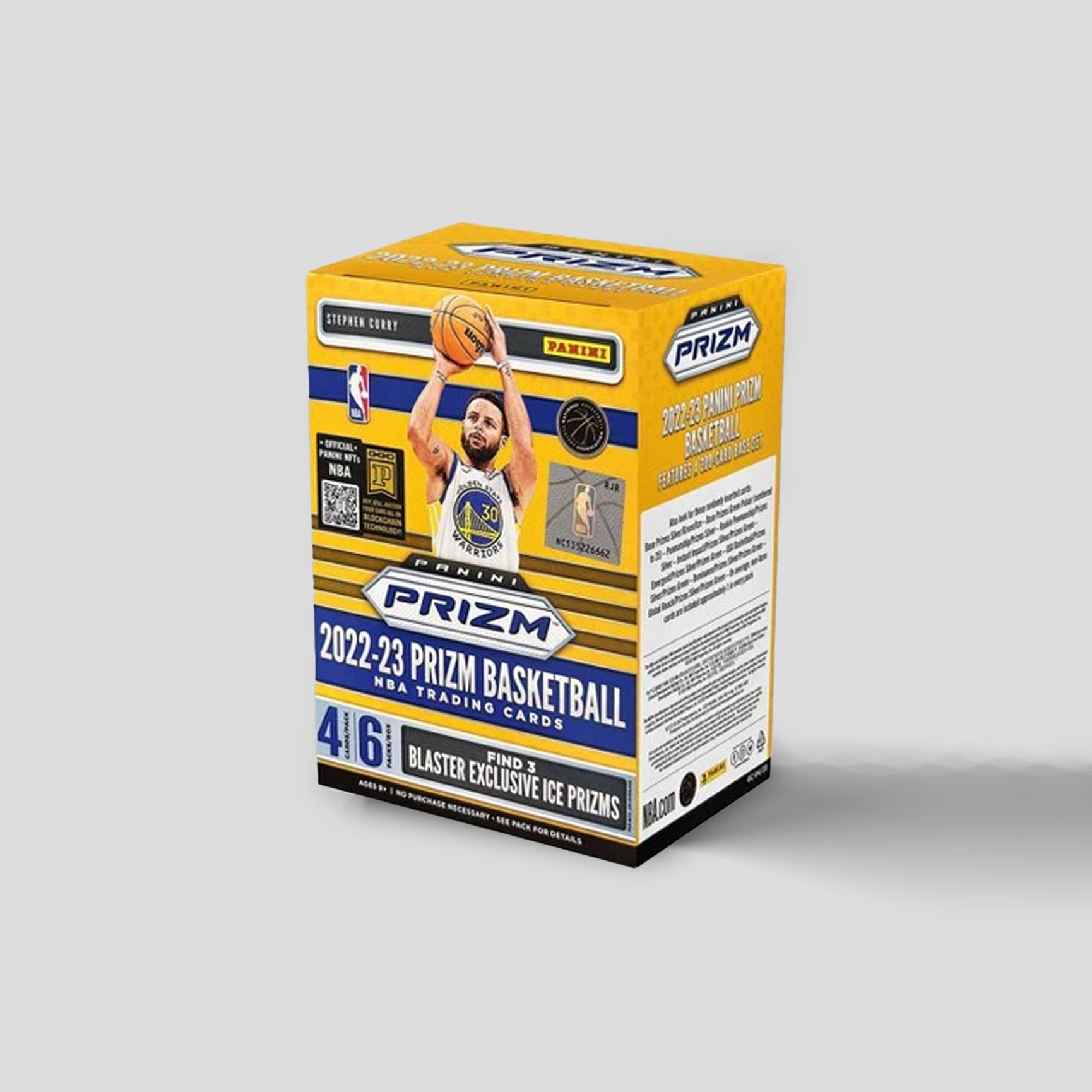 Sold out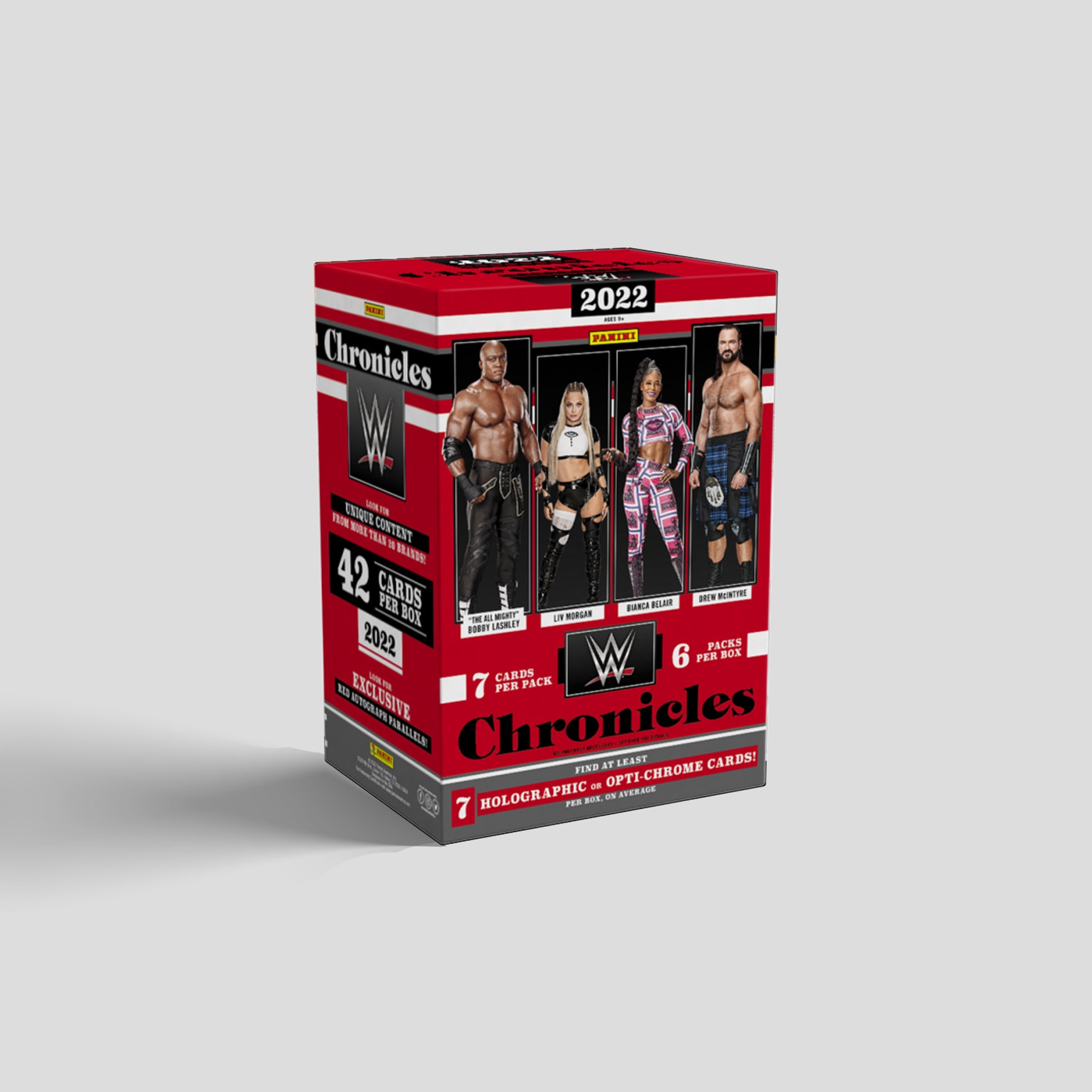 Available breaks
View all
16 Teams left
4 box
Expected break date: 6/10