2022/23 Topps Formula 1 Chrome Hobby Lite Box
Collect the 200-card Base Set, as well as all-new Constructors Coalition, Speed Demons and Art du Grand Prix inserts.



Watch out for 4 Exclusive RayWave Parallels per Hobby Lite Box!
2022 Topps Chrome Formula 1 sets off from the front of the grid with an exciting chrome release featuring top F1 and F2 Drivers, Grand Prix winners and Cars on a selection of base and insert designs!
#QSCARDS
Share your pulls
Pull a big hit? Your favourite player? Or just a really cool card? Share your pulls on instagram #QSCARDS
SEALED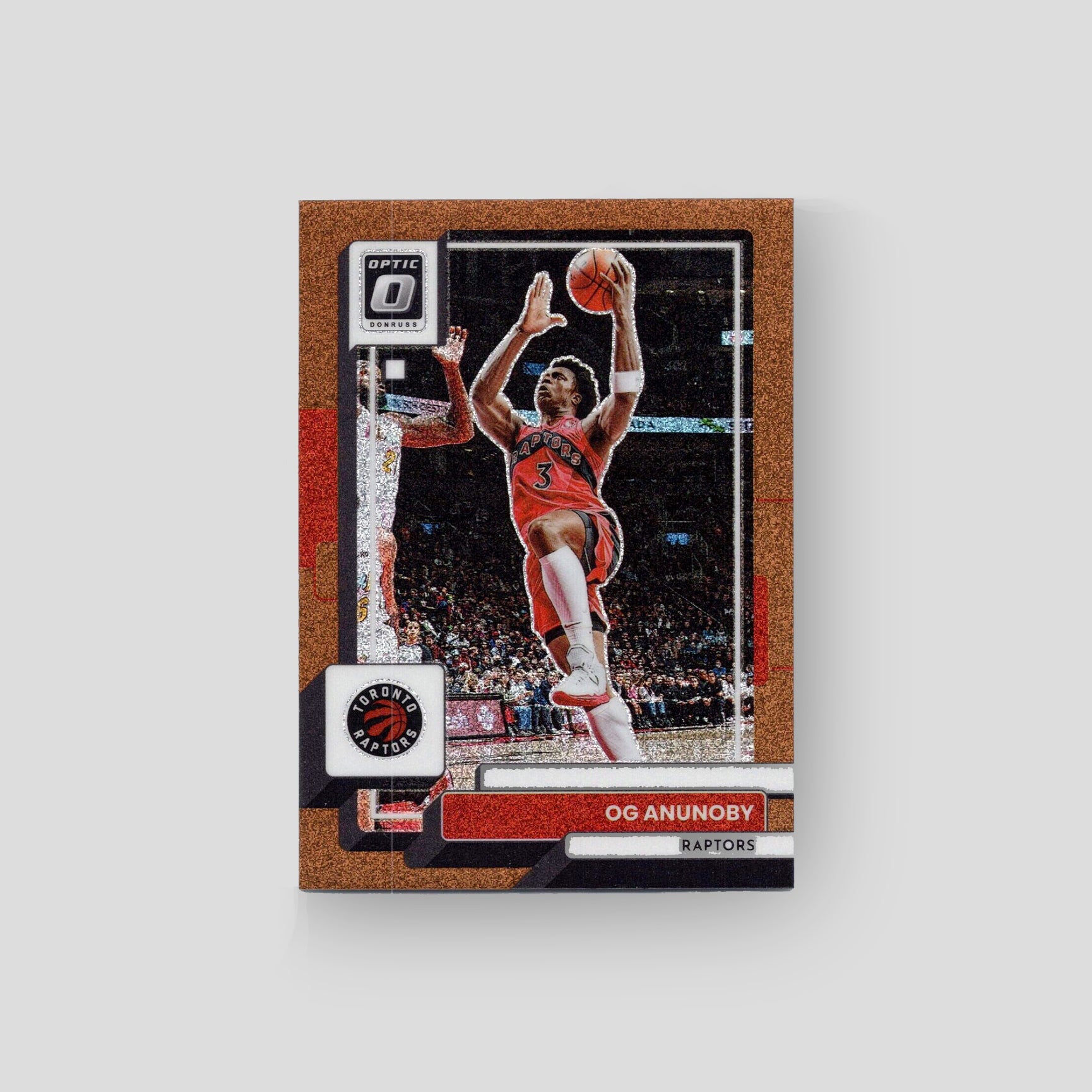 HIT